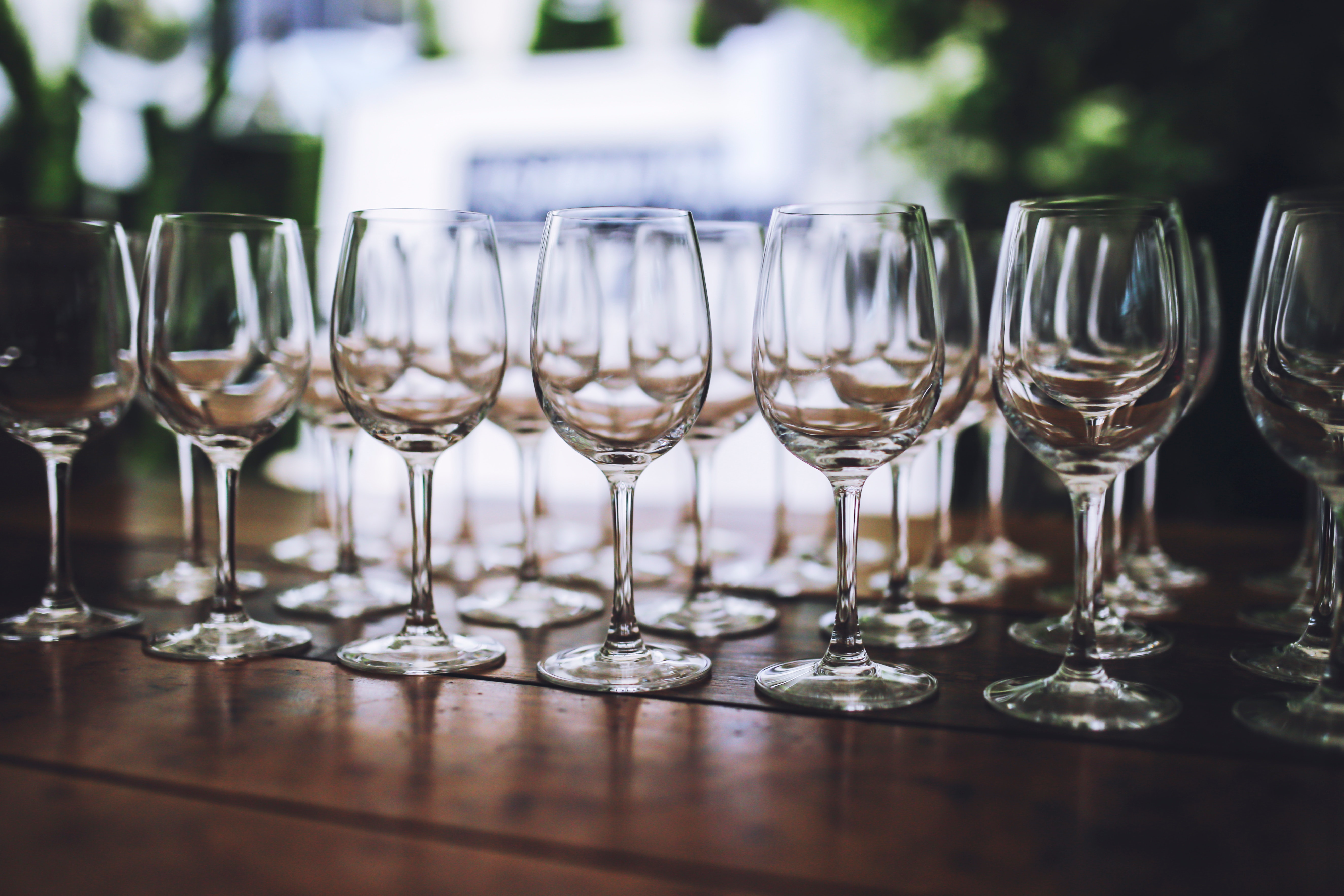 Purchasing a new home in a new area can be daunting if you don't know where to go for fun, food or weekend activities. If you have found a new place to call your own year-round (or as a vacation retreat) you're going to want to have a small list of attractions to start out with. If you have decided on a home in Lakeville or the surrounding areas you are close to a lot of different attractions. One of the biggest attractions is Lake Wallenpaupack. When you and the family want to spend a weekend boating, fishing, kayaking or swimming Lake Wallenpaupack offers one of the biggest lakes in Pennsylvania to do so. Also, if you settle in before the summer you'll get to enjoy the festivities of Wally Fest in late August.
Wally Fest is the biggest event in the Northern Pocono Mountains that features over 60 events throughout the weekend-long celebration. It takes place on the Lake as well as downtown Hawley. It's certainly an event you don't want to miss out on over the summer. You can keep up to date on the plans for this year's Wally Fest by checking out their website. When you are tired from all that lakeside activities you can relax with wine in hand at one of the local wineries such as the Antler Ridge Winery in Hawley. Spend time tasting different wines and enjoying this shop. It's been claimed as a space that's clean with friendly and knowledgeable staff and if you're not into wine, don't worry, there's craft beer as well!
If you and your family want a fun weekend activity that's a kid (and animal) friendly you can stop by the Claws 'N' Paws Wild Animal Park in nearby Lake Ariel. It's been loved by locals and visitors for years and one of the best attractions is feeding the giraffe! It's a smaller zoo but there's still plenty to see and do. You and the family can feed parrots in the parrot's enclosure as well as check out Turtle Town and the Dinosaur Outpost. If you're nervous about finding activities for you and the whole family when moving to this area this little list just scratches the surface. You're close by to plenty of ski resorts, hiking, and biking trails and different shops and eateries. Also, bowling, movies, breweries and other fun stuff!