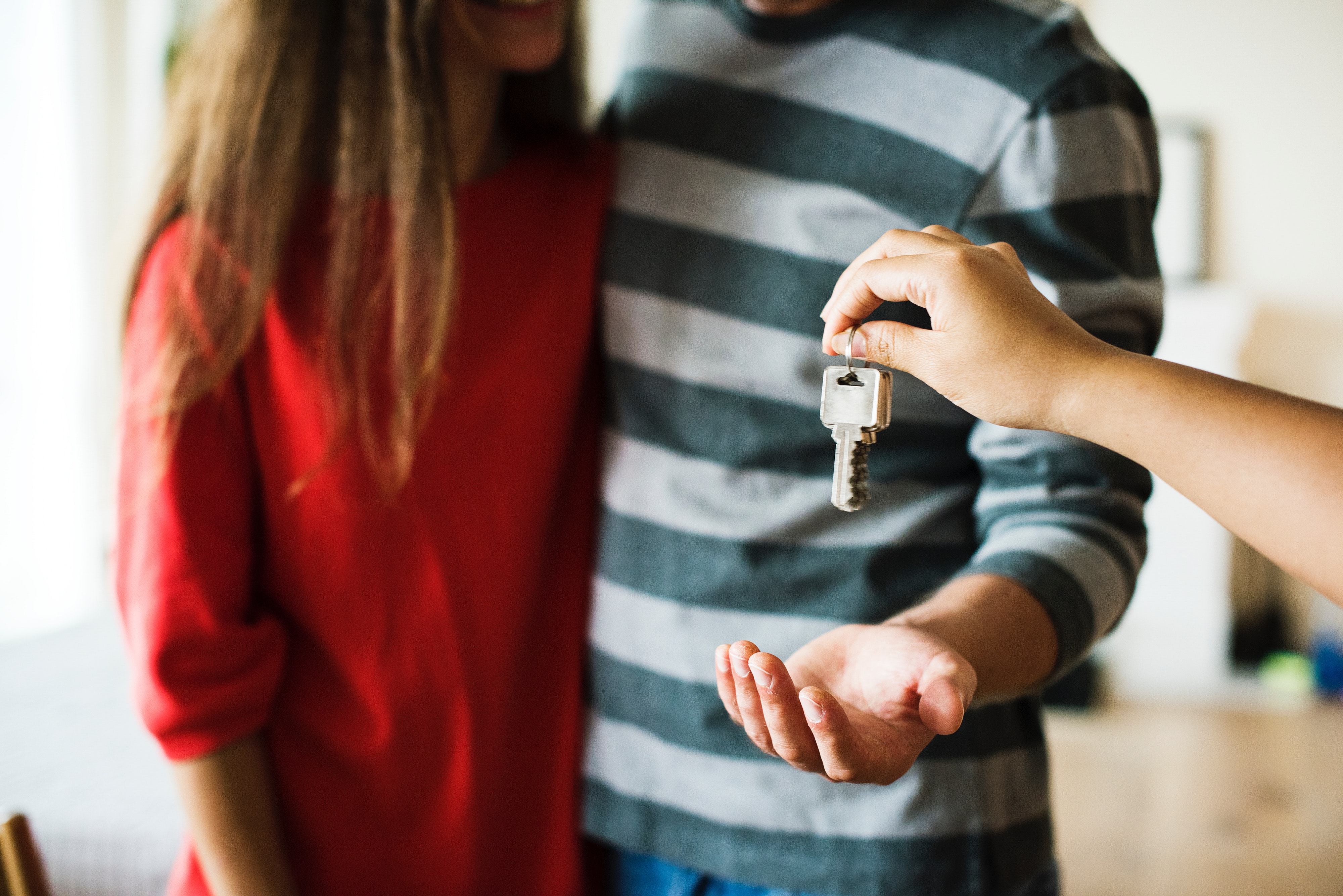 When you are planning to move in to a home it's always best to have a checklist of things you'll need to do. This can be especially essential if you have had a quick close on your home and now have to move into your new place in a hurry. Instead of allowing yourself to be overwhelmed by the mountain of things you have to move, get logistical. Consider hiring a moving company if you don't have help from friends or family. Get quotes from two or three companies before settling on one that feels right. This can be incredibly helpful when you have large and heavy furniture that can't be moved by just yourself.
Another way to make your quick move easier is to get rid of the things you won't need. If you haven't used the dining table and chair in years, donate them or try for a quick sale. If your new home doesn't need a china cabinet, don't go through the hassle of lugging it to your new location. Be smart about the furniture and items that you need and those that have just been collected over the years. You could save yourself a ton of time and energy by donating, selling or tossing away the items you shouldn't or needn't move to your new location. You should also prepare a 'go' bag filled with the items that could easily be forgotten while trying to pack up. This can include things like cellphone charging cables, contact solution, toothpaste/brush and all the other small but daily use items you will need during a move.
If for some reason you are really in a rush with little time to coordinate or plan your packing then just get down to it. Pack by the room and as carefully as you can not to break fragile items. Get everything boxed up and ready to go with the time that you have. When you are rushing around to move quickly you may feel crazy trying to get everything done so reach out to friends and family to help. One person to empty your home or apartment could take a few days but with three or four it might only take a few hours. Furthermore, employ the help of your movers to get things running smoothly. They may only be there to help you with the big items but it doesn't hurt to ask them to help you with boxes on your way out. Moving can be a huge hassle especially if you are working on limited time. Instead of worrying about all the little things, work with the time you have and sort the small stuff out later: just don't forget anything! Always mark the boxes. It will help when you move into your home by putting the boxes in the correct rooms. At least that can be organized and you will enjoy unpacking!