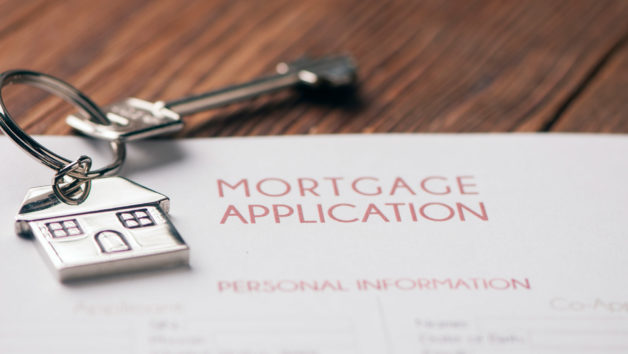 BUYING A HOME THEN YOU NEED TO GET A MORTGAGE AND A PRE-APPROVAL...
The market is hot, and you're ready to buy. The first step is getting approved on your loan. But which lender should you use? The promise of quick approval through internet-based providers is tempting, so why use a local lender?
Everyone involved in the process, sellers, real estate agents, and you, the buyer, want the loan to close on time. Local lenders have a better reputation for closing loans on a timely basis. If the closing of a loan must be extended by a week, and then extended again after that week is up, this could cause a certain amount of stress and uncertainty. In the worst-case scenario, if a loan is denied at the last minute after a buyer has already paid an earnest money deposit, this could cause the buyer to lose his deposit as well as miss out on buying the home of his or her dreams.
Local lenders and real estate agents have an incentive to provide you with excellent service because we want you to be a source of referrals for future business. We know that whether you have a wonderful experience or a bad one, your friends and relatives are going to hear about it. These people like me live and work in the local area, and thus, it is our reputation and livelihood that is at stake. You can even meet your lender face to face and ask questions in person if need be.
Besides knowing the area and local real estate market, a local lender will appear more attractive to certain home sellers and real estate agents because of the importance of a timely closing and a smooth process. In a situation where several offers are on the table, having a local, trusted lender could be the difference between landing the house or not. Some sellers and real estate agents may not even consider offers from national banks or online lenders because of previous bad experiences, or because of the bad reputation some of these have.
A Local lender like me does not stop when we approve your application. We often attend closings personally to make sure all questions are answered, and the process goes smoothly. This provides a level of comfort that is not possible through a long distance or Internet lender. We work when you need us. People don't buy homes during banker's hours. They have questions at night and during weekends. You don't want to tell a seller that you can't complete an offer for a few days because you can't reach your lender.
So please when you are ready to purchase a home go to a local lender like me for a pre-approval. I service Pennsylvania including Pike and Wayne counties. We are a local lender in Honesdale but you can call me anytime and I can help you RIGHT on the phone at 570-253-7340!
Jackie Gardner