Owned by: Brookfield Renewable Power
Lake Wallenpaupack is situated on the borders of Pike and Wayne counties in North East Pennsylvania. Approximately 2-3 hours from New York City, New Jersey, Philadelphia and Connecticut.
Lake Wallenpaupack is a man-made lake. Construction started by Pennsylvania Power and Light Company in early 1924. 2700 men working for nearly 2 years to complete the project.
Lake Wallenpaupack consists of over 5700 acres, 52 miles of shoreline, 13 miles in length, 2 miles at its greatest width and 60 feet at its greatest depth.
Named by the Indians 'Wallenpaupack' meaning 'Swift and slow water'.
The lake has four recreational islands. Visitors are welcome to enjoy the islands during the daytime hours.
Every July 4th a giant fireworks display takes place over the lake.
300 acres of Natural Area covering over 2 miles of shoreline is available to the public for hiking, and snowmobiling. This area is called Shuman's point.
Lake Wallenpaupack will give you some of the best fishing times of your life! It is stocked by the PA Fish Commission. Fish available are Small Mouth Bass, Large Mouth Bass, Rock Bass, Striped Bass, Muskellunge, Walleyed Pike, Brown Trout, Pickerel, Yellow Perch, Bluegills, Crappy and Catfish.
Watercrafts from canoes to cruisers are permitted on the lake. Sailboat races are held by the Lake Wallenpaupack Yacht Club every weekend between July 1st and Labor Day. Jet skis are also permitted on the lake.
There are several lakeside restaurants at Lake Wallenpaupack. Dock and dine is a tradition at the lake.
Lake Wallenpaupack freezes during the winter making the lake a great spot for ice skating, ice fishing, ice boating, ice golfing and snowmobiling.
Golf courses near Lake Wallenpaupack: Cricket Hill Golf Club, Red Maples Golf Course, Tobyhanna, Hawley, Ellendale Golf Course, New Foundland, Paupack Hills Country Club, Greentown and many others.
Ski areas within 1 hour of the lake are Big Bear, Lackawaxen, Montage Mountain, Scranton, Elk Mountain Camelback, Uniondale, Tannersville, Shawnee and Stroudsburg.
Wallenpaupack Bowling Center
Movies: Honesdale, Dickson City and Montage Mountain
Miniature Golf/Fun Parks: Costa's Family Fun Park, Golf Park Plus, Carousel Water and fun Park, Kalahari Indoor Water park
Other Local Attractions: Claws n Paws Zoo, Stourbridge Line Rail Excursions, Ritz Company Playhouse in Honesdale, Wallenpaupack Scenic Boat Tours, Dorflinger Glass Museum, Triple W Riding Stable.
Lake Wallenpaupack Visitors Center: 2512 Route 6, Hawley, PA 18428.
Roxanne Ryan, Realtor
Please call me anytime to show you a home or property on Lake Wallenpaupack and/or surrounding areas.
You can reach me at 917-202-1117 or email me at Roxanneryan2@yahoo.com.
My website: www.lakehomesinpa.com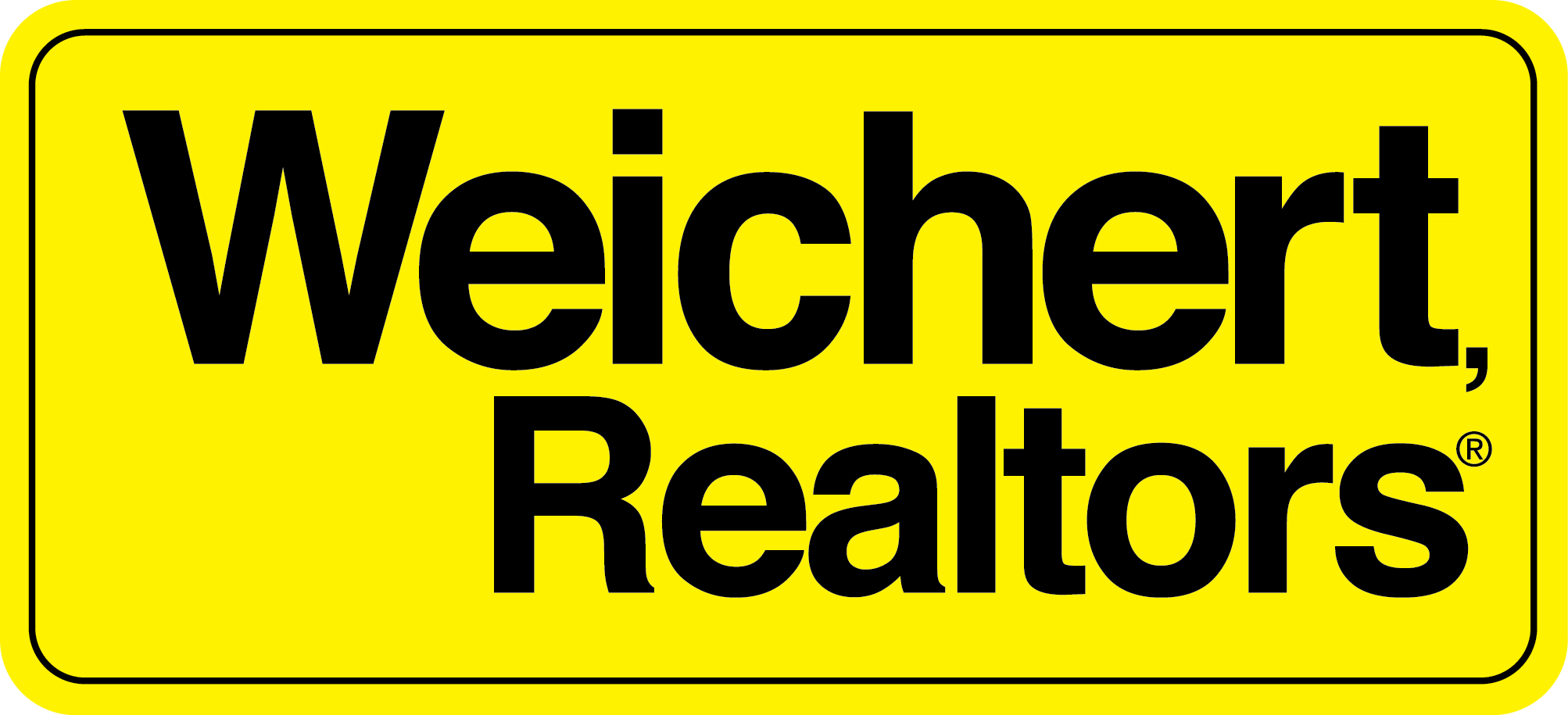 Weichert Realtors Paupack Group
2415 Route 6 Hawley, PA 18428