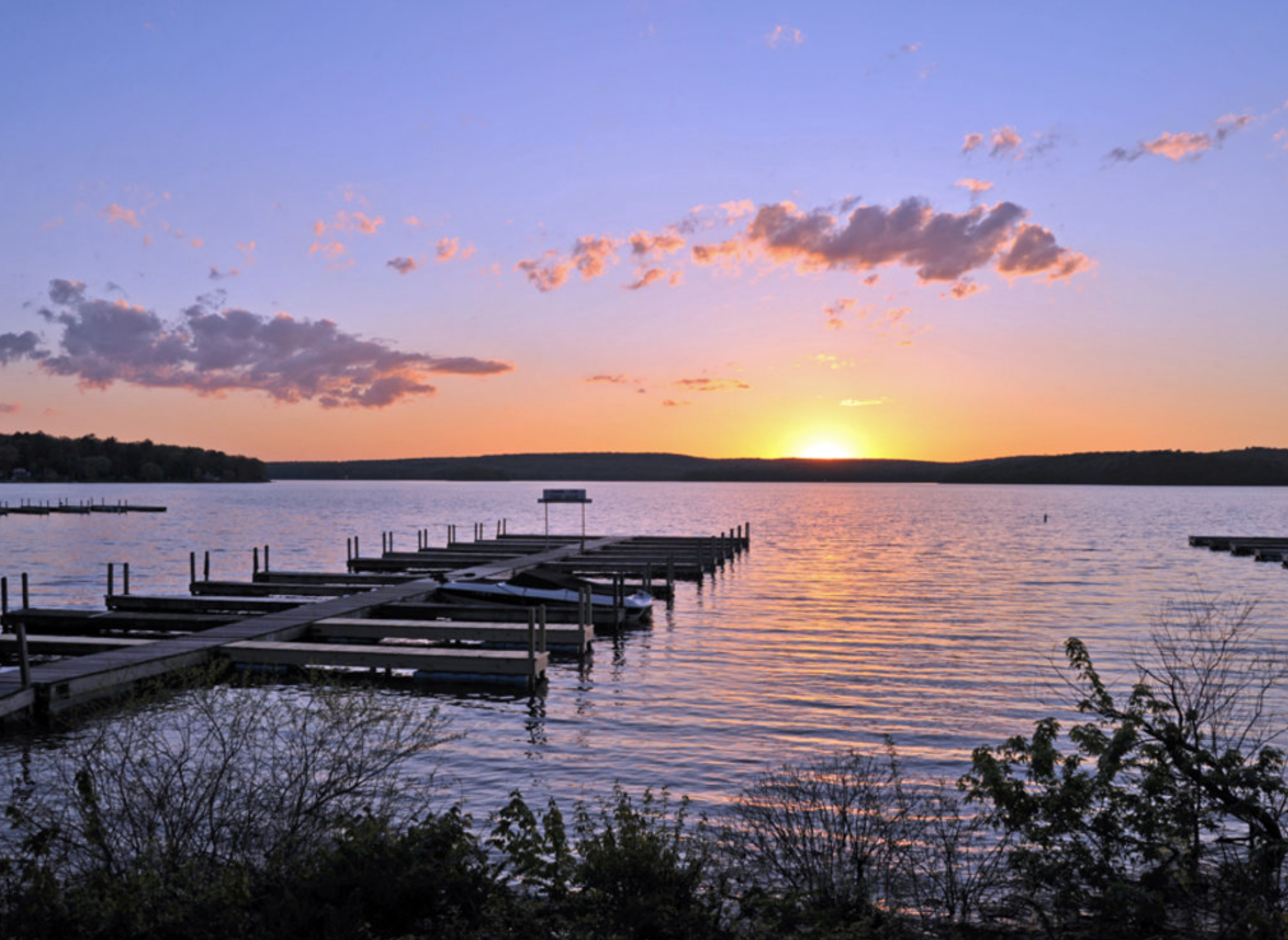 Buying a home in Greentown means that you get to experience fantastic scenery and many activities close by. If you are new to the Greentown area, you may not know where to start. A great first choice is the 84 Country Store which is touted as the Largest Country Store in Pennsylvania. It's a spot where you can find great cheesesteak and burgers as well as quirky and unique souvenirs including mugs, coasters, key chains, pottery, signs, bags and much more commemorating Lake Wallenpaupack and the Poconos There's also 'Kids Country' that features checker mats, indoor gem mining and video games. Visitors claim the food is simply outstanding and some of the best in the area. So, if you aren't looking for knick-knacks from a weekend journey the food should be the focus of your visit.
If you are looking for an activity that involves some creativity (and drinking!) you can check out The Craft Room where you can get your artistic side out! The Craft Room has Sip & Paint parties as well as birthday parties, baby showers, and bridal events. They have crochet and knitting classes and kid-friendly classes for your children. The Craft Room is located right across from gorgeous Lake Wallenpaupack as well. However, if art activities aren't your thing and you want to spend a day on the water you should check out Pocono Action Sports. Pocono Action Sports offers ski boat rentals, pontoon boat rentals, jet ski rentals and much more. They also have sailboat and paddle boards for rent. If you want a fun day out on the water this is the company to rent your equipment from. The best part about renting is that you can explore different water-based activities before taking the plunge and purchasing your own equipment!
When you are preparing to decorate your new home or want to give your extended family memento's of the Greentown area you should shop at Lake Art. Lake Art is run by Ro and Christine and they have been located in Greentown for 5 years supplying beautiful memorabilia of Lake Wallenpaupack. Unfortunately, they are moving locations and you have to stay tuned via Facebook to find where they're settling next (it's presumed to be a local spot). They're a cherish community business and no matter where they pop up next, the visit for high-quality t-shirts, ornaments, and other items would be worth it.
Greentown, PA is close to wineries and breweries if that is what you want. Stay tuned for more information on these places of interest...