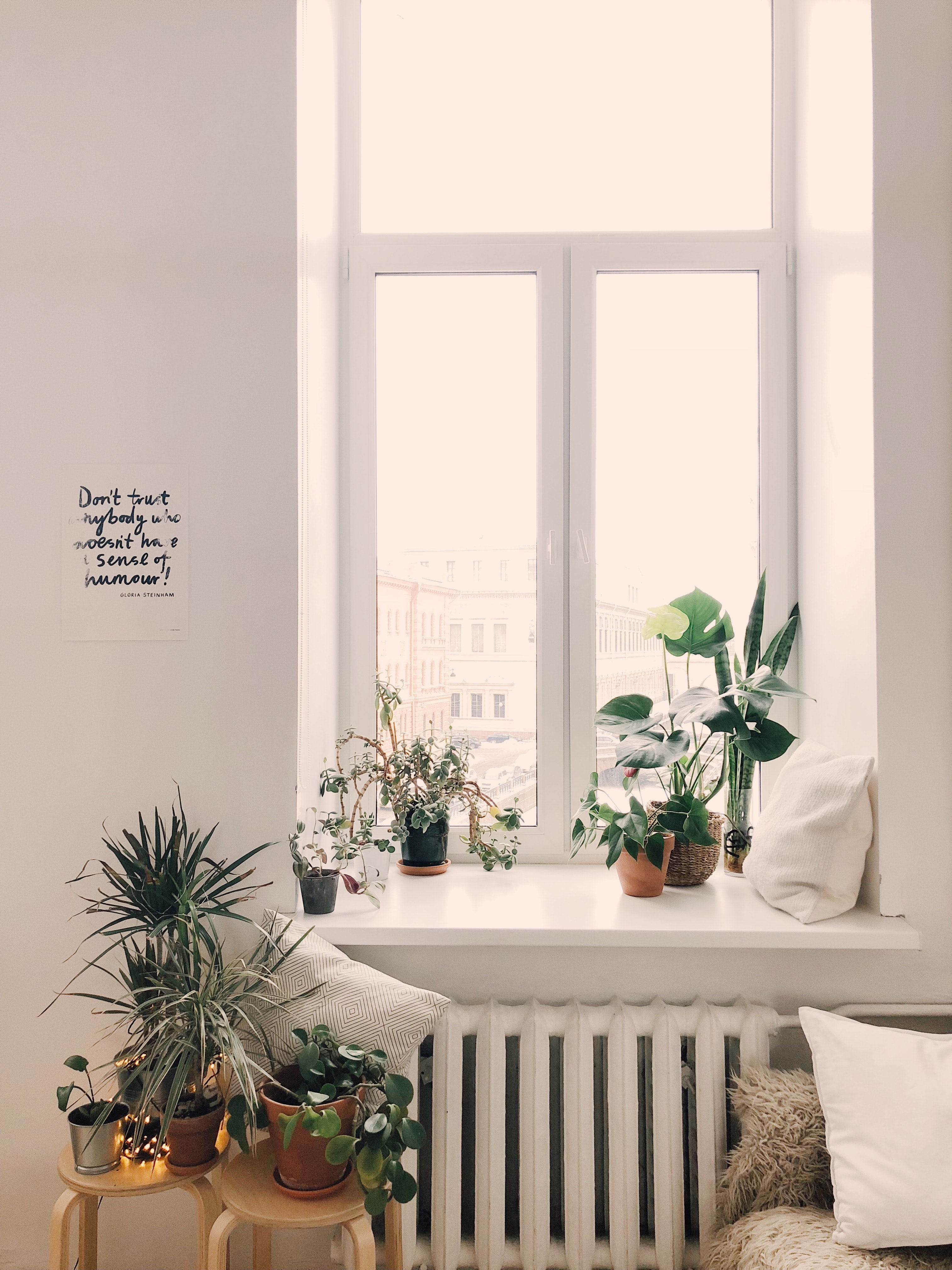 One of the best things about designing your own home is the freedom that comes with creating a home that works best for you and your family. If you are starting from scratch and creating your own blueprints and designs then you probably have a lot of wiggle room to create personal touches and features that will be useful for years to come. With some things already in mind on your list it wouldn't hurt to suggest a few more, would it?
If you have the budget and a lot of space you can get very 'James Bond'-y with an underground parking deck. Imagine driving into your property and having a rectangle of earth rise above you so that you can swoop in and be lowered into your underground parking deck? It sounds pricey, it probably is, but it also is really cool! For a more functional and budget-friendly option inside your home think of installing USB ported electrical outlets. Think about the number of times you or your kids have lost your USB charging blocks for your phone? You end up frantically searching the house while your battery slowly dies. With USB electrical outlets, you needn't worry. All you have to do it plug your USB cable into the wall and you're good to go!
Another great way to create functionality in your new construction home is through the use of large window seats. If you are building in an area with great views and wonderful scenery you'll want to be able to soak it all in! With the design of deeper window sills, you can create a cozy spot to curl up with a book on a rainy day or create a hang out space for your cat or dog (they'll appreciate it too!). Another functional space is beneath your stairs. If you add shelving beneath your stairs you can easily create a lot more storage! If you have stairs leading up from the front door your shelving can be a great place to store rain boots, extra jackets, hats, and gloves as well as other items like dog leashes and essentials. It makes for a quick space to unload from being outside.
Moving along from functionality you might want to consider items that keep your home protected from the inside out. This can be as easy as building with pest control options inside your walls. You can have systems implanted in your walls that allow pest control companies to easily access and eradicate bugs. Lastly, you can opt for designing things like indoor 'outdoor' atrium's and gardens. It may seem a little extravagant but having a space to be 'outside' that is protected by a glass ceiling can be a great way of keeping yourself in nature while protected from winds or rain. No matter what you decide, designing your own home can be exciting and challenging, choosing the right elements for you is a personal journey.