The excitement and opportunity tied into buying a new lake home is fantastic, isn't it? You're a probably already envisioning summers on the water, spring spent fishing and crisp and quiet winter mornings. Buying a new lake home means you also have a fresh palette to work with and to put your personal touch on. There are many ways to revamp or redecorate your new lake home. Check out these seven ideas and how they can bring some new and creative decorations into your lake living.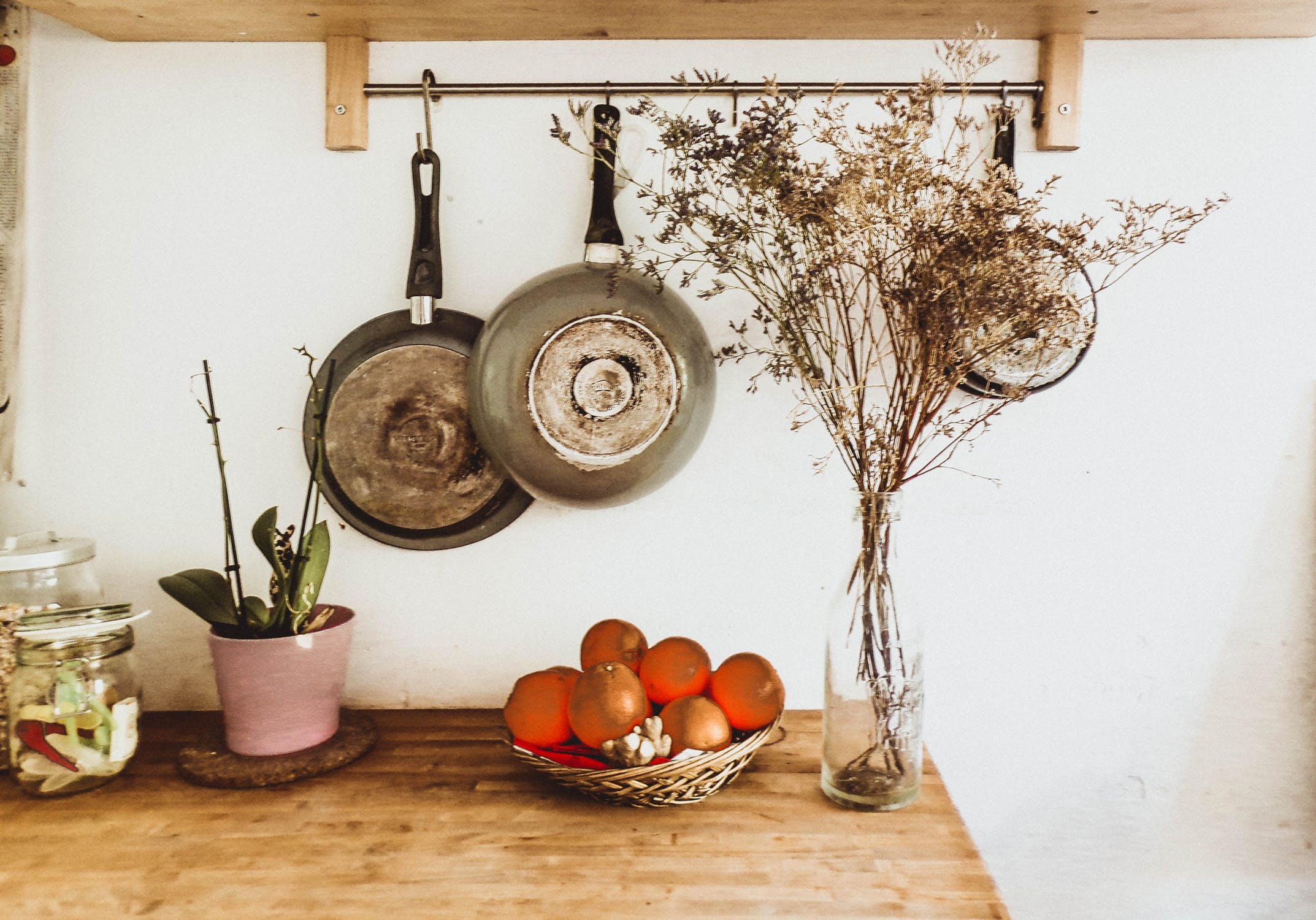 White Wash
You'll find that some lake homes are adorned with a lot of wood or wood paneling and if you aren't a fan of the natural stain you can opt for whitewashing. Picking soft white colors can make the rooms in your home appear bigger than they are. White also provides a sophisticated, clean and fresh feeling to your rooms. You can also add little accent colors that will really pop.
Keep the View in View
If you have large windows or an area of your home that faces the lake, play it up! Don't clog the room with big cabinetry pieces, large carpets or a mess of furniture. Aim for simplistic furnishings that make your windows the real feature of the room. Also, avoid heavy curtains or bulky blinds, make sure that view is the center stage!
Think Outside the Chair
If your lake home will double as a vacation home or Airbnb for that extra cash flow then consider your guests. If you have a bench in the living room it should have storage inside. If you are buying a couch, get a pull out to accommodate extra sleepers.
Choose Earth Tones
If you're not a fan of white, that's okay. You can also find ways to use tones that accentuate your surroundings. Choose smokey blues, rusty oranges or sage greens that create a connection with the sky, ground, and foliage of your home's exterior.
Use Vintage and Rustic Accents
Using antique bottles on bookshelves, antique kitchen appliances in the kitchen and vintage signage around your new lake house. It can add that rustic cozy feeling you may be aiming for.
Bring the Sanctuary Inside
A great way to add to your new lake home is through adding the same elements from outside. Decorate with simple table accents such as round river stones. Have a few vases filled with wildflowers.
Hang Inspired Linens
If you are into letting the light flow in and don't mind early mornings full of fresh sunlight opt for flowing light-colored linens. Hanging lines that don't black out the morning sun will help bring in natural sunlight and only add to the beauty of your lake home.