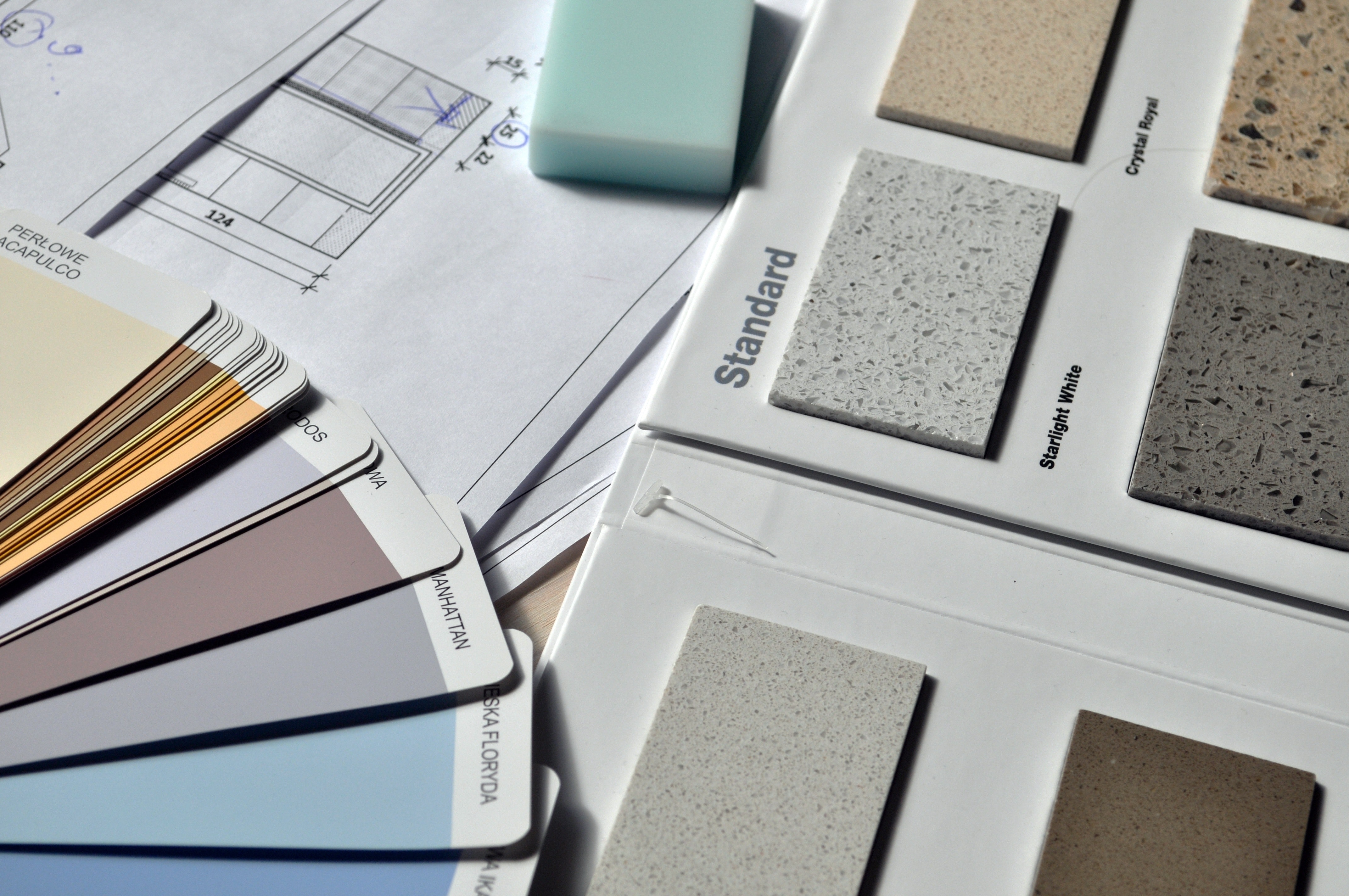 Plenty of people buy their home with ideas of how they want to customize and change the inside of their new place. That's all well and good but have you thought about how you could freshen up the outside of your new digs? If you are buying a home this spring then its the perfect time to paint the exterior of your new home. While your neighbors are busy decluttering their homes after a long winter you can help the feel of the neighborhood by adding a fresh new coat of paint to your home. This is a great way to put a final stamp on your home that fits your personal preferences and makes your home truly feel as if it's yours. The real challenge is deciding what color is right for your home. There are plenty of neutral shades, warms hues or trendy new colors and classics to choose from.
When you're mulling over colors you may feel that a neutral tone would be best for your home and in line with your neighbors. If that's the case you may want to reach for a greige (gray-beige) as it works as a contemporary but uniform color. Grey and Beige colors on their own may seem drab or dreary but together they are a complementary blend that works well with warm and cool shutter/trim themes. You may be leaning towards a warmer color option such as a brown hue which can be a great choice. The right brown hues can make your exterior trim and shutter work pop. You can pair a classic brown color with a cream or white trim for a stylish and clean look that will stand out and keep standing throughout the years and paint trends.
In the case that you aren't a fan of brown, you may be more interested in the classic white. It's always fresh looking and can make an older home look brand new. You won't want to use a stark white as it could appear jarring to the eye. Instead, look for white hues that have warmer undertones or pair well with you shutter or door colors on your home. If you are leaning towards a hue that creamer than a regular white you can go further along the spectrum to a nice yellow. A soft and buttery yellow that isn't too stark or overpowering can go a long way with freshening up the outside appearance of your new home.
Let's say you want a color that has a little more character than white or yellow can offer, this is where green and blue hues play a part. A home that has a nice red brick accent would only look better with a sage green siding and forest green trim and shutter accents. Blue looks great as a smokey gray hue with white trim and is event better for warm climates because they won't fade as quickly as most colors in the sun. At the end of the day, it's your house and it rules! Choose a color you can live with and love for a few years at least before you feel the need to switch things up.