Are you a homeowner in or around Hawley? Maybe you are looking to purchase a home in that area? There is plenty to see and do in the Hawley area. Here are a few of the fun and festive events happening around Hawley this month and next.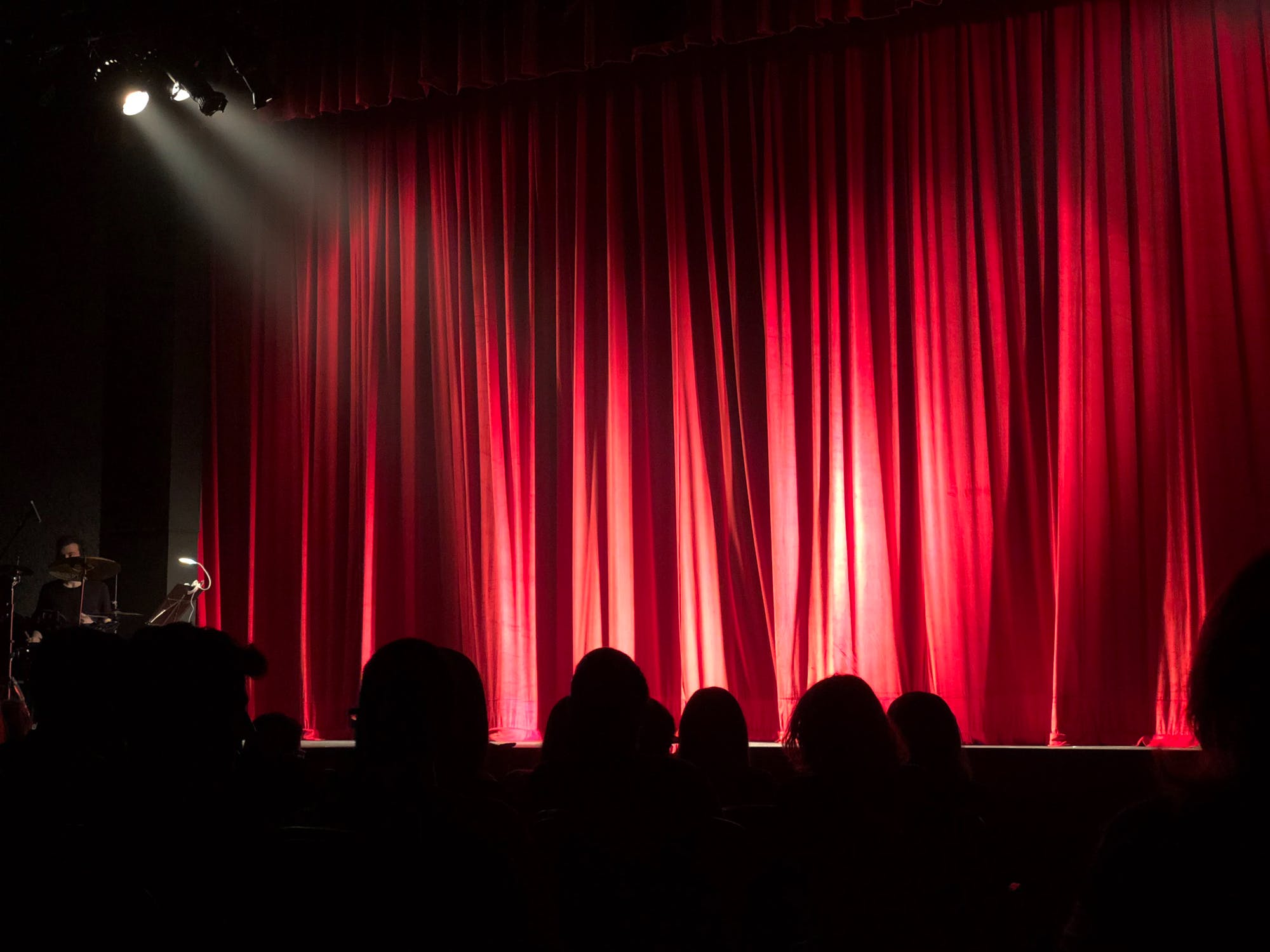 Jazz Supper Club January 20th
Held at the Settler's Inn at 4 Main Avenue enjoy a prix fixe menu for $65 a person. The event plays host to jazz musicians Nancy and Spence Reed. Music plays from 6-9pm with seating from 5:30-9pm. Reservations can be made by phone at 570-229-2993
Comedy Night
This night of comedy will be held at the Waterfront at Silver Birches. The show starts at 9 pm, doors open at 8 pm and tickets are $20. This comedy show will feature Mike Calcagno as host. He is an accomplished writer and director who has worked on over 30 films. Jackie Byrne, an actress in the movie Seculsion will be one of the performers as well as Richie Byrne who has made appearances on the Rosie O'Donnell show and has years of experience in famous comedy circuits.
Winter Carnival January 27th
The Winter Carnival is held at Big Bear Ski at Masthope Moutain. It's an event that works to celebrate "playing outside during the winter months." Snowboards and skiers can enjoy activities like "bear hunt", lollipop scavenger hunt, cornhole, and racing. There will be food specials in the dining areas, music and more (including complimentary blood pressure checks by the ski patrol).
Wallenpaupack Has Style February 1st
This fashion show will be held at the Silver Birches. It will run from 5 pm to 9 pm with music, dancing, and dinner. There will also be a tricky tray to participate in.
Valentine's Dinner Theatre February 8th,9th, and 10th
This dinner theatre will feature the show Jack of Diamonds written by Marsha Kash and Douglas L Huges. It will be performed by the Ritz Company Players. The show revolves around a former jeweler, Jack, living in a retirement home. Jack and his neighbors have been duped by a dishonest member, Barney Edward, who has taken the group's life savings after they entrusted him with it. The show plays out the group's attempts towards getting their savings back from Barney. Dinner will be served and includes a cocktail hour. Tickets are $44 a person on Friday and Saturday and $39 on Sunday. Reservations can be made by calling 570-226-4388
Valentine's Day Dinner
This dinner will be hosted at the Settler's Inn from 5:30-9:30 p.m. it will include a prix fix menu at $75 a person. There will be live cabarete music performed by Michelle Oram.
President' Day Weekend Brunch
This lovely brunch will be held from 11 am to 2:30 pm at the Settler's Inn. The menu will be prix fixe at $39/person. There will be complimentary bottomless mimosas, an omelet bar, and Julie Eschler at the piano.