Hawley, Tafton, Greentown, Lake Ariel, Milford, Lakeville, Paupack, Shohola, Greeley, Lackawaxen...Where should you start?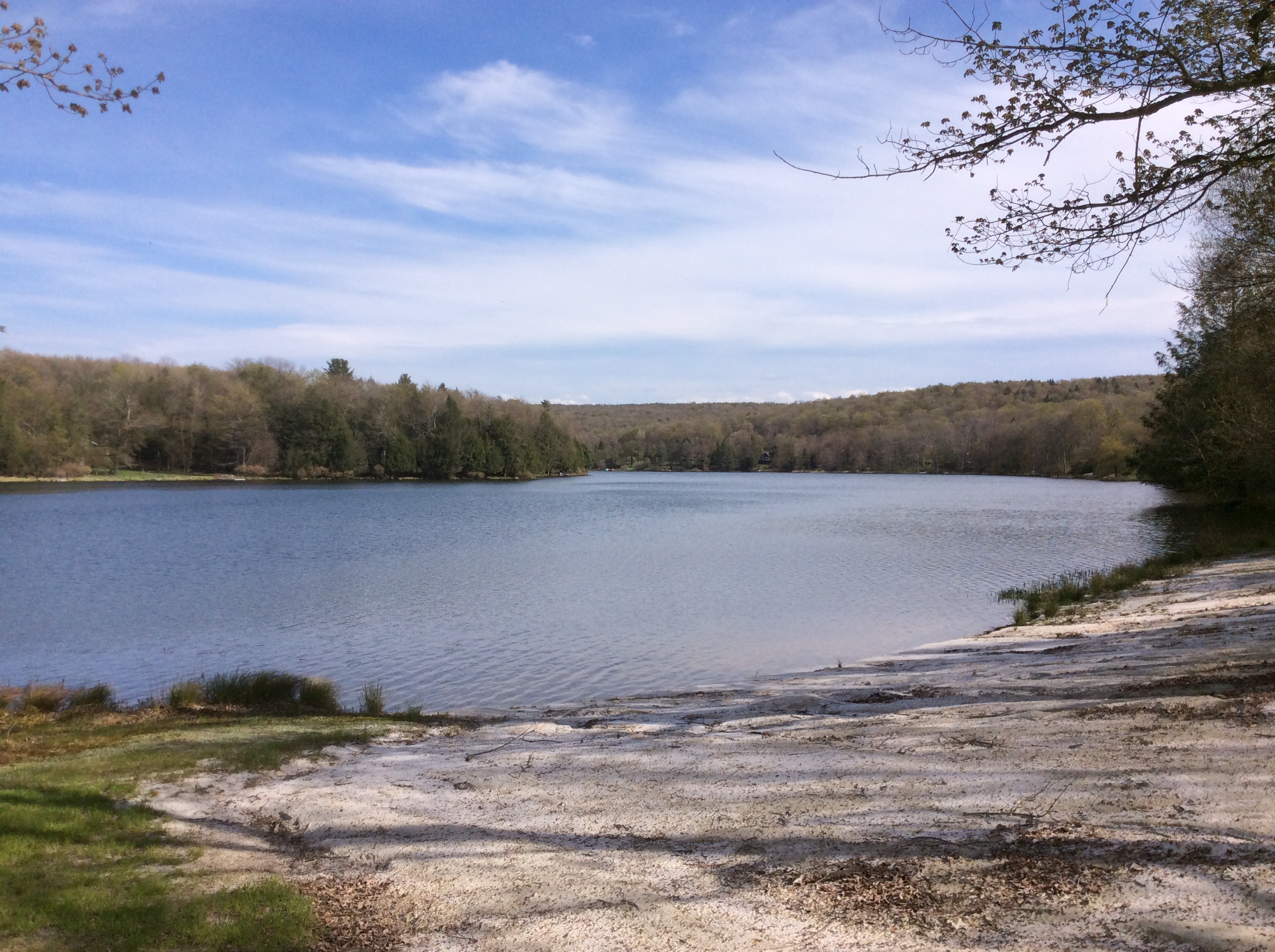 I work with many buyers that do not know the area and do not know how many developments we actually have in Northeastern Pennsylvania. The Pocono's is a really vast area. Finding the right place can be a nightmare if you are not familiar with any part of the area. That is where I come in as I am familiar with the area, the developments and how they relate to shopping and sporting.
When I start working with someone I find out what is most important in the home and in the community. Are amenities important? If so, what amenities do they want for their children, grandchildren and themselves? These questions help me narrow down the areas and developments. Also, if they want water sports, winter sports or just want to getaway to a quiet and serene environment. Having a realtor is important, having one you trust is truly important. Make sure you work with someone that puts your needs first!
Many of my clients are attracted to Lake Wallenpaupack. This beautiful lake has 52 miles of shoreline and it consists of over 5700 acres. Lake front homes prices have a larger price tag then lakefront homes in other areas. The homes around the lake have lake rights. Some homes come with boat slips. There are over 60 developments around the lake. Some do not have amenities while others have many.
Just to name a few developments:
Blue Heron Woods-Hawley
Capri Estates-Lakeville
Cobbs Lake Preserve-Lake Ariel
Colony Cove-Tafton
Conashaugh lakes.com/-Milford
Cove Point Club-Lakeville
Elk Lake-Waymart
Fairview Lake-Tafton
Fawn Lake Forest-Hawley
Hemlock Farms-Hawley/Lords Valley
Hemlock Point-Greentown
Hidden Lake Estates-Hawley
Indian Rocks-Lake Ariel
Ivywood-Paupack
Lake in the Clouds-Canadensis
Lakeland Colony-Lake Ariel
Lake Wallenpaupack Estates-Greentown
Laurel Lane-Greentown
Masthope-Lackawaxen
Panther Lake-Newfoundland
Paupackan Lake-Hawley
Paupack Glen-Lake Ariel
Pocono Mountain Woodland Lakes-Milford
Port Florence-Hawley
Promised Land-Greentown
Rockledge I, II, III-Lakeville
Ruffed Grouse-Lakeville
Sandy Shore-Lakeville
Simons Point-Tafton
Spinnlers Point-Tafton
Tanglwood Lakes-Greentown
Tanglwood North-Tafton
The Escape-Greentown
The Hideout-Lake Ariel
Tink Wig-Hawley
Twin Lakes-Shohola
Wallenpaupack Lake Estates-Lake Ariel
Walker Lake Estates-Shohola
White Sands Springs-Tafton
Whitney Lake-Hawley
William Soose-Tafton
Woodland Hills-Lakeville
Woodledge Village-Hawley
These are just a few of the areas developments. Call me anytime to find a beautiful home that is your dream home or you just looking for a cabin in the woods! You can always reach me at 917-202-1117.
Happy house hunting!!